Become A Starter
Our 3-hour clinics will show you the skills needed to get get you selected as a starter, make your regional team or get invited to the next development squad.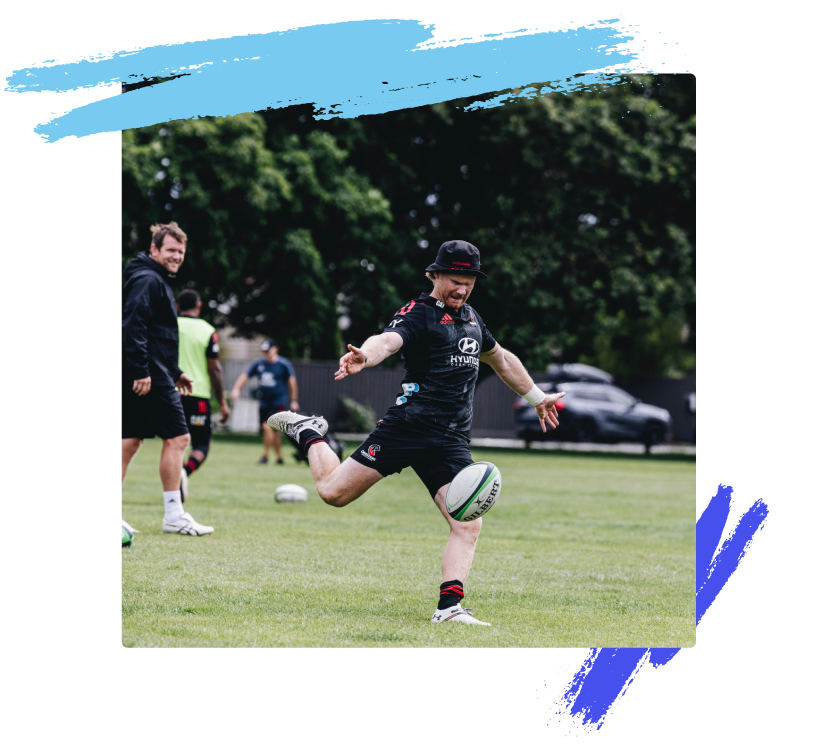 Make the team
Our sessions will focus on the skills that will make you a starter. Our coaches have worked with some of the best players on the planet from France to Melbourne. These fundamentals will make you a starter whatever position you are on the pitch.
Speed - Acceleration, stepping and curve-running. Every coach wants to know their players can run their lines.
Passing - Fast transfer spiral passes to pop passes. We will also be focusing on broader drills to improve passing power and accuracy. From 1 - 15 getting the ball where it needs to go is a must in any squad.
Kicking - We will cover everything. Body control is pivotal and this is learned in your kicking game. Coaches look for the micro-skills and footwork that comes from having a good kicking game.
Skills Games - Being able to read defenders, offload and change direction is the X-factor that makes you stand out in the selection process.
SIGN UP NOW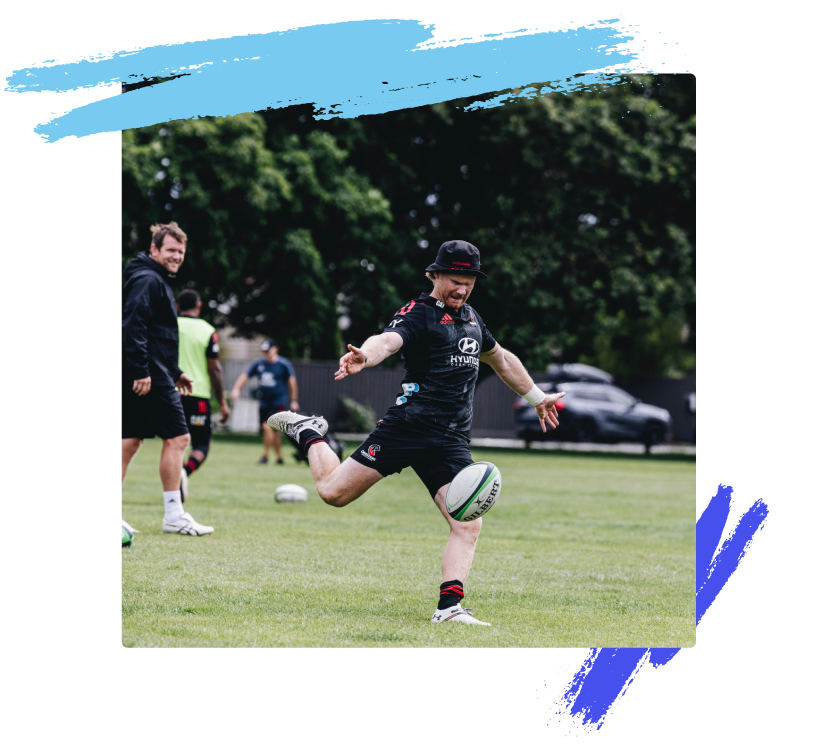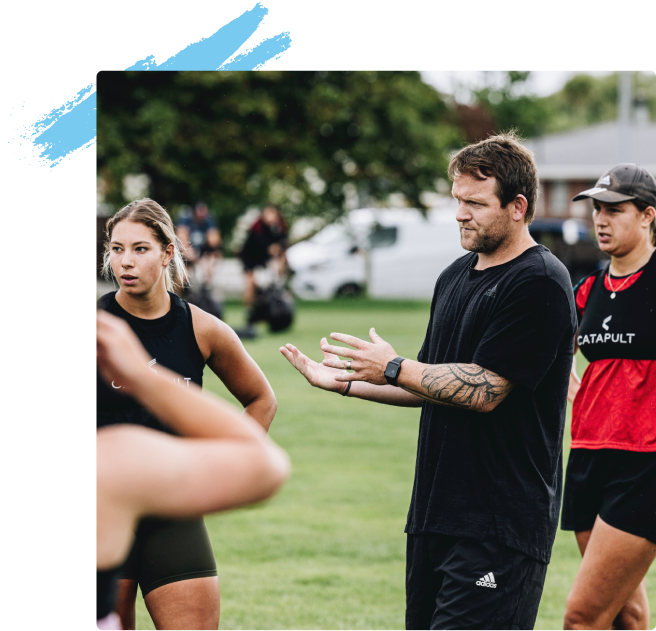 THE ENVIRONMENT
We've aligned with two clubs in CHC and DUN to bring you a world class coaching environment. You'll learn what it is like to be coached at the top level:
A blend of professional and personal coaching for those between 13 - 18. We've worked with the players who have gone on to become All Blacks.
We've got specialist coaches who will be directed by our founder Peter Breen. Working with Stade Français to the Melbourne Storm our coaches will use the teaching method for the best in the world and deliver this at a level that matches your skillset.
Our community and whānau are important to us. Creating high school athletes requires the family unit to work in sync. If you want to watch, participate and get involved we'll have our team circulating to talk with you.
We'll have breathers to digest and share what you have just learned and how to take this into your upcoming season.
SIGN UP NOW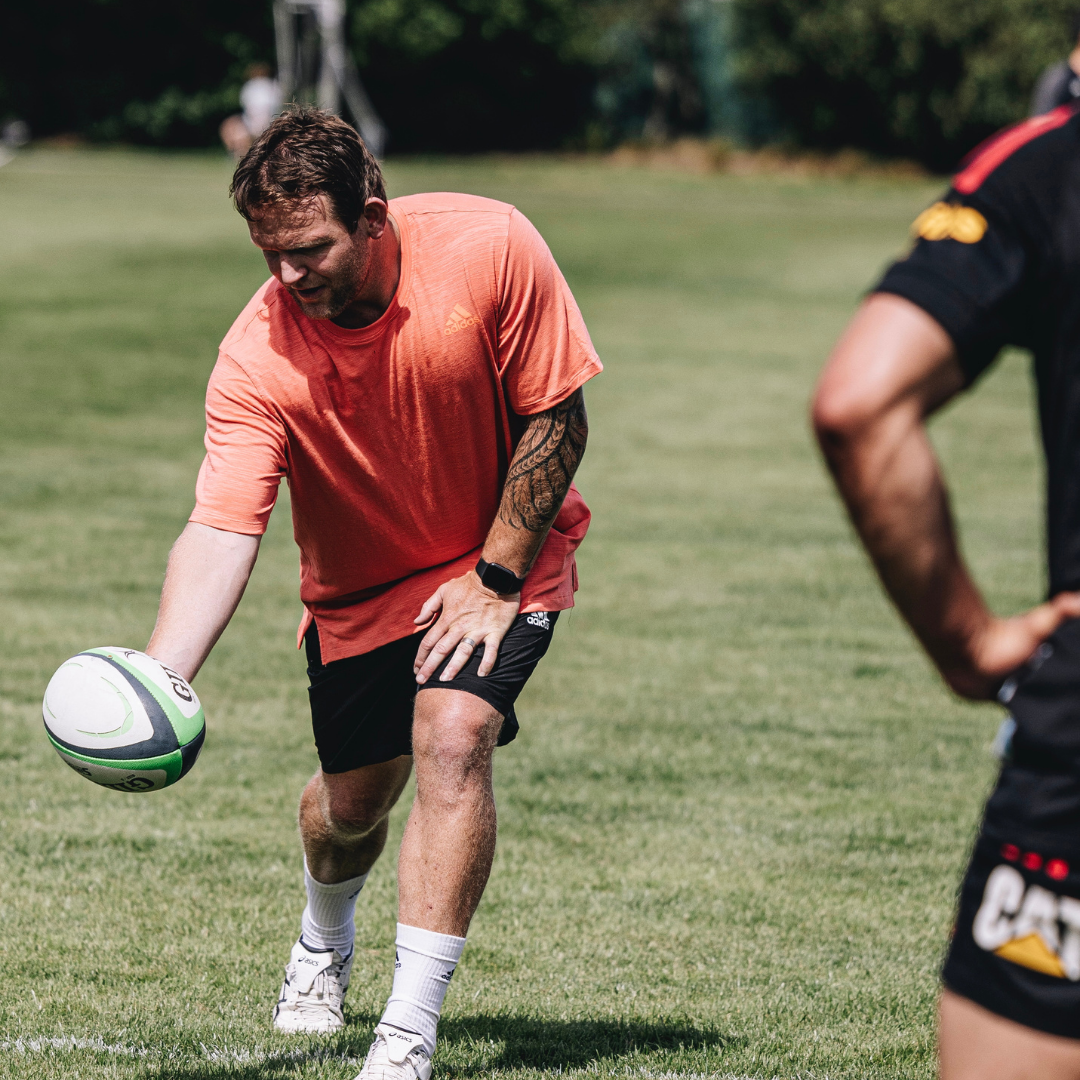 CAMP ELIGIBILITY
To be eligible to attend the camp. participants must be Year 9 - Year 13 in 2023. All abilities are welcome, the essential quality we are looking for is your attitude to our ethos of Outwork and Outlearn. On top of the sessions all participants will get:
A Rugby Bricks Outwork Training T-Shirt
A Rugby Bricks Training Sock Pack
A Rugby Bricks Outwork Boot Bag
An exclusive Rugby Bricks Wristband - This will not be available with any other product. You will only get this by attending the Rugby Bricks camp.
SIGN UP NOW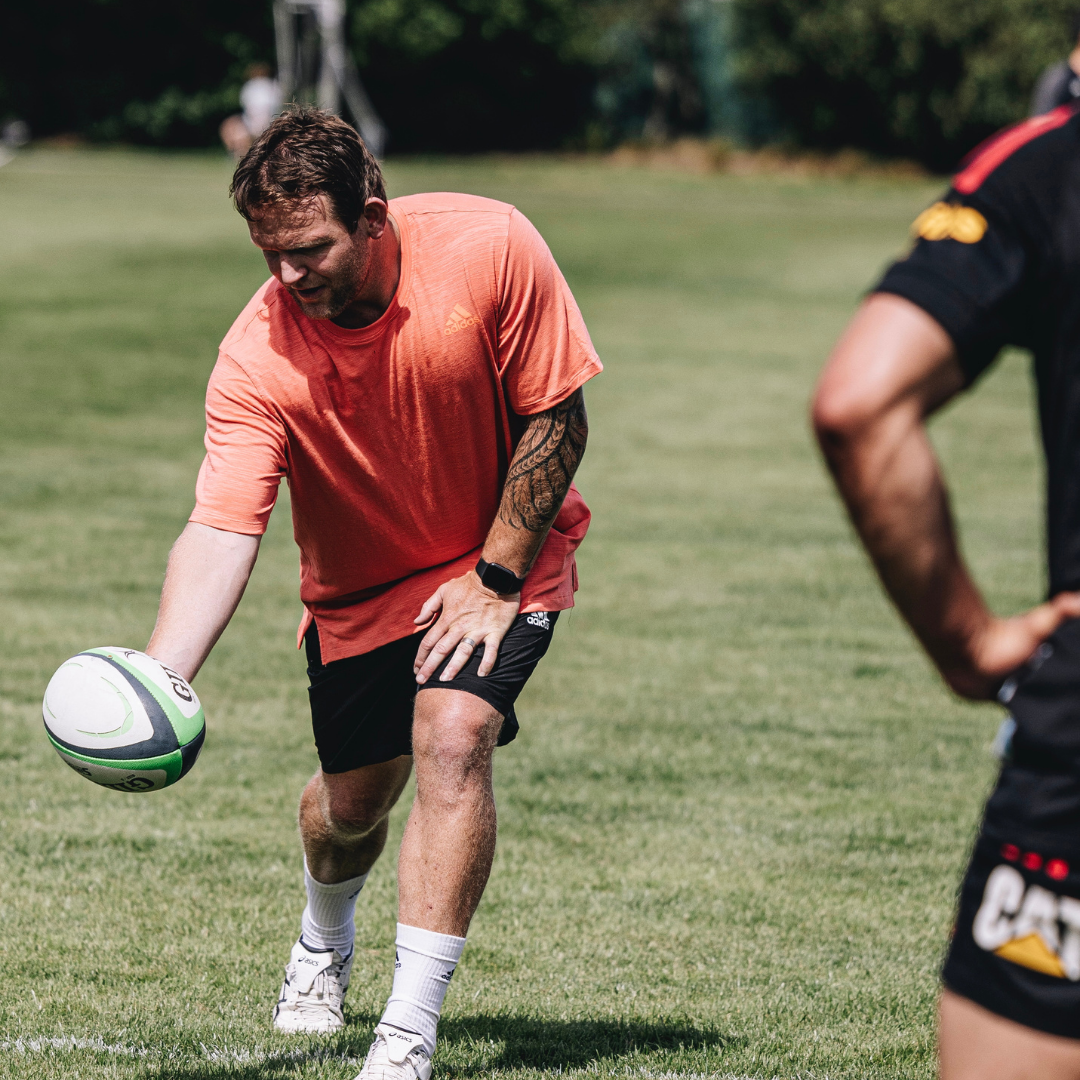 THE NUMBERS
Followers on
our social media
PLAYERS & COACHES
USING OUR PRODUCTS
HOURS OF CONTENT CONSUMED
COUNTRIES USING OUR PRODUCTS